Sat, 31 October 2015
Halloween in Neverland!
Just a bit of a treat for you from your friends at The Neverland Podcast!
---
Fri, 10 July 2015
83.5 Disneyland Opening Day Part 8
July 17, 1955
To all who come to this happy place, welcome-Walt Disney
---
Wed, 13 May 2015
75.5 The Stories of Uncle Remus
Psst, come'ere.
I've got something for you.
Something a bit....controversial.
I didn't have time to fit it into episode 75, so I'm giving it to you as a little....surprise.
Enjoy.
---
Fri, 17 April 2015
71.1 Star Wars: The Force Awakens Panel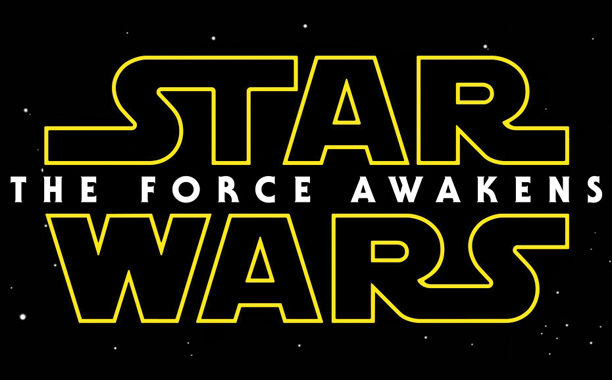 Yesterday started a full on geek frenzy with new information coming out about the upcoming film in the Star Wars franchise. Frankly, I started with only a trailer to go on and I made a few guesses as to what I was seeing. After seeing the panel presentation, I learned so many things I thought I was seeing were wrong. So, I've grabbed the audio from the panel and I am presenting it to you! Plus, take a good look at some supposed leaked poster art!
There is more to come, in fact I'm anticipating the trailer for the new Star Wars Battlefront game coming this holiday season!
The Force is surely with us!
For a breakdown of yesterday's teaser trailer, visit our News feed
Visit our shop! http://neverlandpodcast.spreadshirt.com/
Become a patron! https://www.patreon.com/neverlandpodcast
Please rate and review The Neverland Podcast!
iTunes Stitcher Blubrry Twitter
Facebook Facebook Group Email Us!
Leave a Voicemail (816) 226-6492
---
Tue, 28 October 2014
47.5 Marvel Event/Halloween Music
A big announcement from Kevin Feige of Marvel Studios!
And some Halloween fun.
---
Wed, 15 October 2014
45.50 Big Hero 6, Tomorrowland, Daredevil
I've gathered some audio from the New York Comic Con. Enjoy!
---
Wed, 30 July 2014
34.5 Agents of Marvel, Comicon Panel 2014
Panels for Marvel's Agents of Shields and Agent Carter from SDCC 2014
---
Tue, 29 July 2014
34.25 ComicCon 2014 Marvel Panel!
The Ant-Man and Avengers Age of Ultron panels! Hosted by Chris Hardwicke.
---
Tue, 15 July 2014
32.5 Thor is a Woman?
Marvel made an announcement via The View this morning. What do Jeremy Pan and Lost Boy Phillip think?
They think they've seen this before. In their fan film, "Supers!", Jeremy's wife, Pixie Heather, played Thor!
<a href="https://www.youtube.com/watch?v=rQ210tDG6ZE&#038;index=2&#038;list=PL425E9A76790470BB">Supers Trailer</a>
<a href="http://www.youtube.com/playlist?list=PL425E9A76790470BB" title="Supers!">Watch all episodes of Supers!</a>
---
Wed, 4 June 2014
26.5 Tim Devine Unfiltered
The complete discussion with Tim Devine ranging from Disney to Harry Potter and more!
---